Leak Detection & Repipe Specialist in Ventura County
We here at Quest Leak Detection are a one-stop shop that specializes in slab leak detection and repairs. That's right, we find it and fix it leaving nothing to get lost in translation. If any pressurized pipe in your house is leaking, we will find it and we will be able to fix it.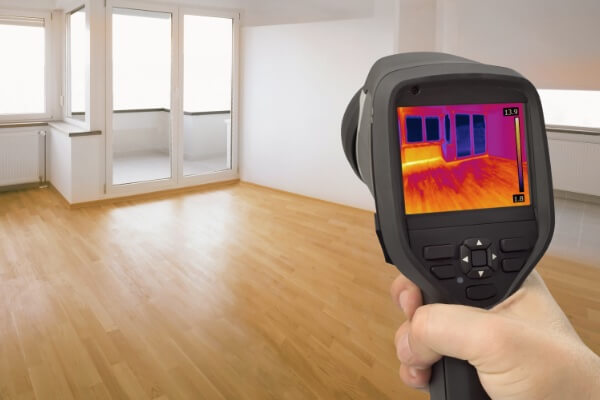 Leak Detection
We, Will, Locate Your Leak Guaranteed
We use the latest electronic leak detection equipment to reliably find the location before we make a single hole for the repair.
Common Signs of Leaks Include:
Water Damage
Flooding
The constant sound of running water
Warm floors
High water bills
Mold / Mildew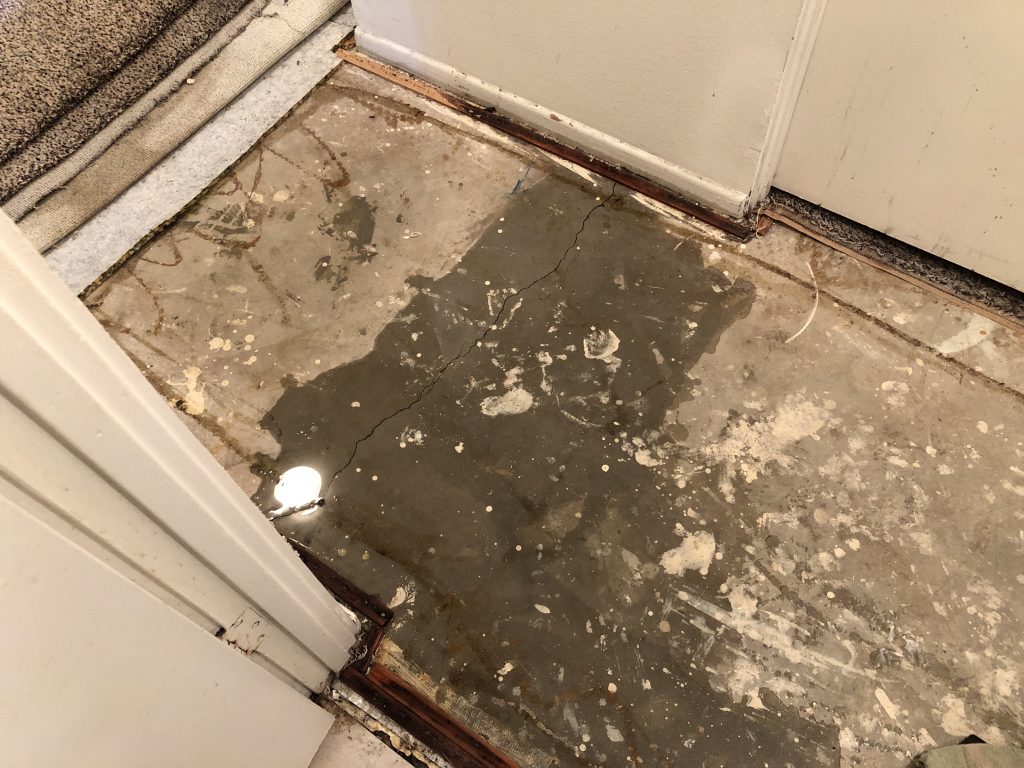 Leak Repair
We will find it fast, We will fix it fast
Water from a leak inside a wall, above a ceiling, or under a concrete floor slab can travel quite a distance before it becomes visible. If it ever becomes obvious at all. It's important that we use the latest leak detection equipment to locate leaks without damage. So there's no longer any excuse for a bunch of holes trying to track down the source.
Once we locate the source of the leak utilizing our top-of-the-line equipment. We will start with the repairs.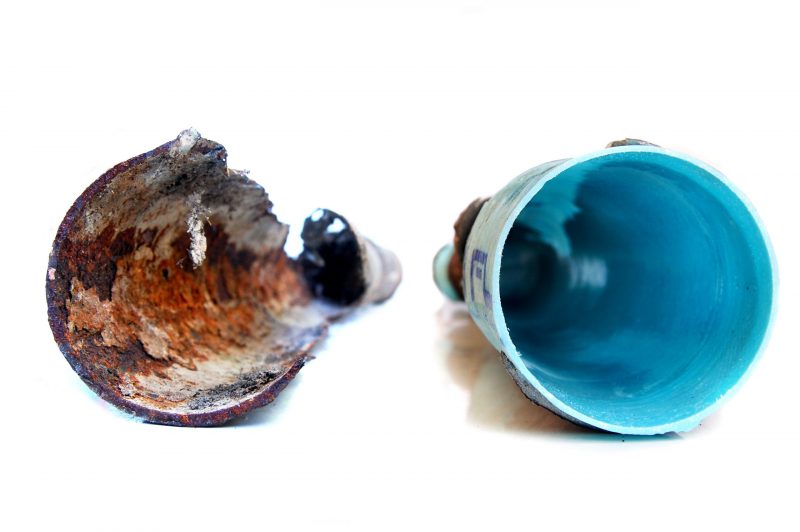 Repipe Experts
Old galvanized pipes? Time For A Repipe
When Would You Need A Repipe?
Older home. If your home is 50 years or older, there's a good chance that you'll need to have a repipe done soon.
Low water pressure. If water doesn't come out of your faucets as fast as it used to, it could be because your pipes are closing up due to rust or mineral buildup. This is a good indication that your pipes are aging and will need to be replaced sometime soon.
Water is red or brown. Pipes can rust over time. This rust can turn your tap water into a reddish or brown color. In this case, repiping your house is necessary because your pipes and your water quality are affected.
Multiple pipe leaks. if pipe leaks are a common occurrence in your home or business your pipes are likely ready to be replaced. The investment you make in repiping will pay off in the future because you'll avoid the costs of frequent plumbing repairs and you'll also save water.
GOT A LEAK ON YOUR PROPERTY?
We'll Locate Your Leak!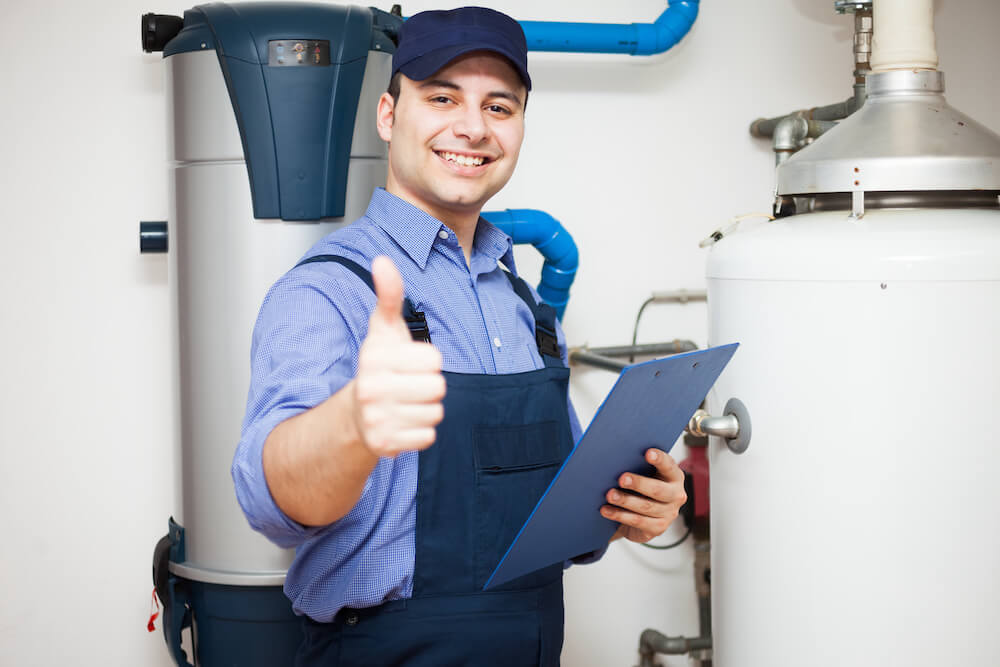 The Quest Leak Detection Mission Statement
Quest Leak Detection offers leak detection and repair services on those leaks. We pride ourselves on our experience, ingenuity, and customer service. Our creative approach to resolving slab leaks matched with our family-friendly customer service has no equal. Our mission is to provide you with accurate service, premier craftsmanship, and exceptional pricing. Read more on why you should choose Quest Leak Detection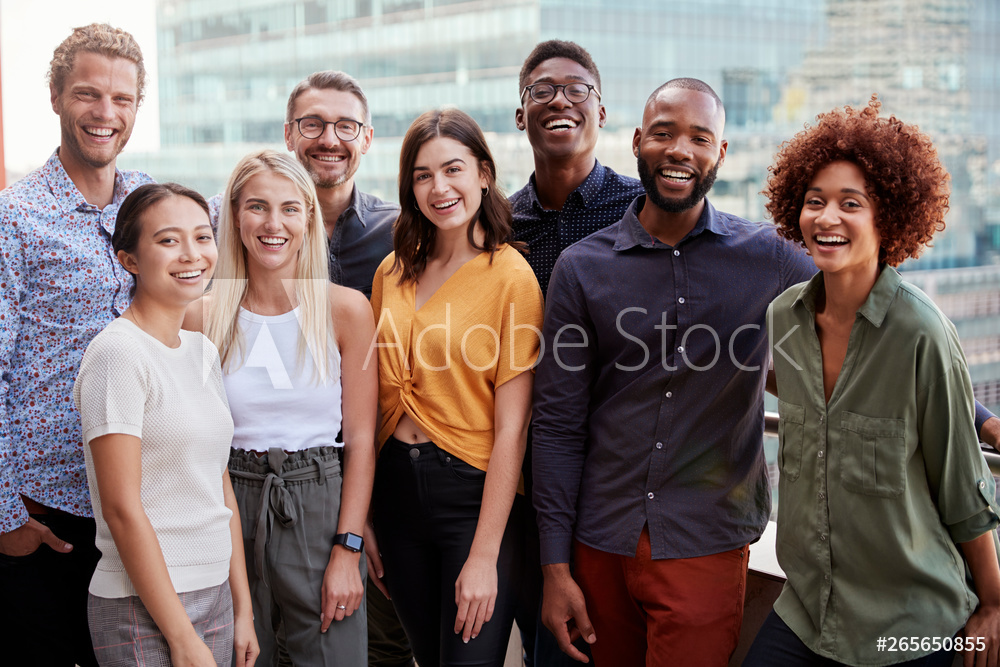 What our

Customers

Say
WE LOVE WHAT WE DO & WE LOVE HELPING YOU!